Introducing the xporter accelerator: Unlock Your Potential in New Markets
How would you like to grow and succeed in new markets?
Expanding into a new country can be a daunting task, filled with unique challenges and uncertainties. At GEN UK, we understand the complexities involved because our team has been there and done that. We've faced the same hurdles and overcome them to establish successful businesses in multiple international markets, and we can leverage our global community of over 200 countries which we have built up in over 15 years of supporting entrepreneurs and scaleups.
Whether you are exporting from the UK or to the UK, we know what it takes to navigate unfamiliar territories, adapt to diverse cultures, and build strong networks. Our firsthand experience has taught us invaluable lessons, and we are here to share our knowledge and expertise with you.
How We Help: Supporting Your Success Every Step of the Way
Our xporter accelerator programme will provide comprehensive support over a 4-month period, ensuring you have the guidance and resources necessary to thrive in new markets. Our programme will lead you on a journey through the following stages:
Stage 1: Testing Your Export Readiness
Before diving into new markets, it's essential to assess your export readiness. We work closely with you to evaluate your strengths, identify potential areas for improvement, and develop strategies to maximize your chances of success. We will help you to be clear about your 'Why' – the motivation to expand to new markets and help to define what success will look like for your business.
Stage 2: Market Intelligence
Knowledge is power. Our team conducts extensive market research, gathering crucial data and insights to help you make informed decisions. We provide you with a deep understanding of the target market, including customer preferences, culture, competition analysis, and regulatory requirements.
Stage 3: Defining Your Marketing Strategy
Crafting an effective marketing strategy is paramount for entering new markets. We collaborate with you to develop a tailored approach that aligns with your business goals, ensuring your brand resonates with the local audience and stands out from the competition.
Stage 4: Connecting You to In-Country Resources
Building a network of local connections and partnerships is vital for successful market entry. We leverage our extensive network to connect you with relevant stakeholders, including distributors, suppliers, industry experts, and potential customers. These valuable connections open doors to new opportunities and foster long-term growth.
Final Stage 5: Achieving a Sustainable, Successful Business
Our ultimate goal is to help you establish a sustainable and thriving business in your target market. We provide ongoing support, guidance, and mentorship, assisting you in overcoming challenges, adapting to market dynamics, and ensuring your long-term success. Even after the programme ends, you will remain a member of our xporter premium lounge and have continued access to new resources and webinars as they become available.
Why Choose Us?
Joining with other like minded businesses on our GEN UK xporter programme offers numerous benefits:
Expertise and Experience: Our team consists of seasoned professionals who have successfully expanded into new markets themselves. We understand the challenges you face and provide practical solutions based on firsthand experience.
Tailored Guidance: Our programme is customized to your specific needs and goals. We don't believe in a one-size-fits-all approach. Instead, we provide personalised support and strategies that address your unique circumstances.
Extensive Network: Our vast network of industry contacts, in-country resources, and local partners gives you a competitive advantage. We connect you with the right people, opening doors to growth opportunities and valuable collaborations.
Be part of a Community: Challenge, support and network with other xporters. Share your successes and expand your team of advocates in our closed community online
Proven Track Record: We have a track record of helping businesses like yours achieve success in new markets. Our testimonials and success stories speak for themselves.
What clients say…
You are my outsourced Sales Team for North America
Elaine's passion for promoting entrepreneurship is strong and real and she swims happily in cultural settings which would be alienating to many Westerners
An experienced, flexible and affordable resource with relevant expertise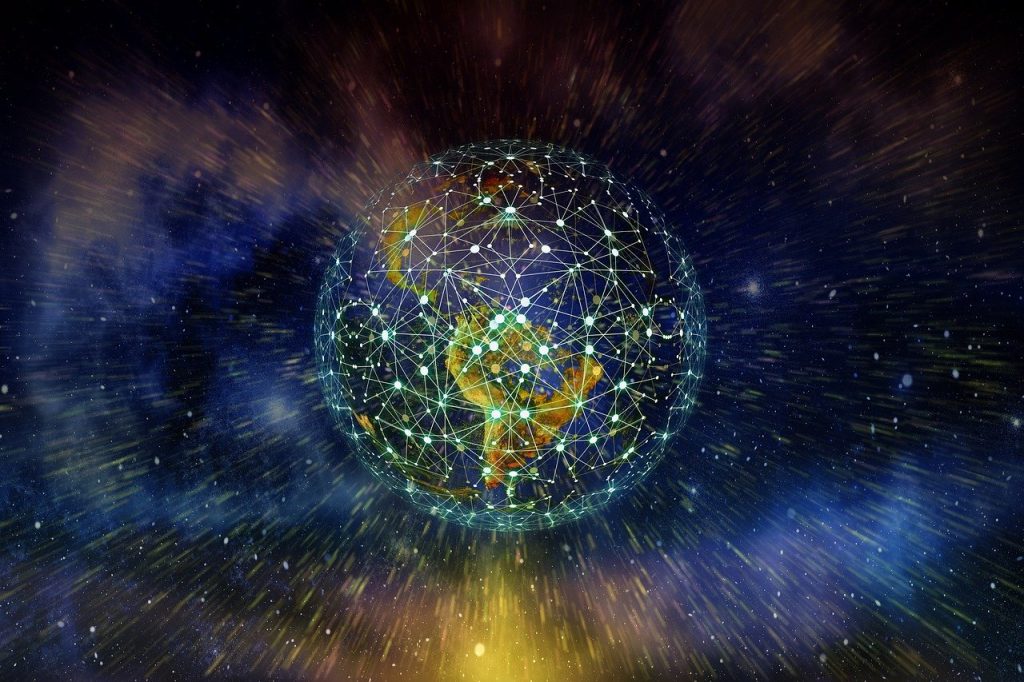 Our Team
As part of a global network of 200 countries, we have access to experts who have the connections and the skills you need to enable you to succeed. During your journey you will meet individual consultants who have lived the expat life, and started and grown businesses in a new country, or helped overseas companies move into the UK market. In one team we have hundreds of years of exporting experience and they are always available to discuss your needs and questions.
We partner with many organisations who are offering a range of products and services from sources of finance, legal services, currency exchange services and tech and branding, all of these contacts are available to you with added benefits from being a member of the xporter premium club.
Are You Ready to Join Us?
Don't let the challenges of expanding into new markets hold you back. With our xporter accelerator programme, you can leverage our expertise, experience, and network to achieve your business goals. Whether you're a seasoned exporter or taking your first steps into international markets, we are here to support you every step of the way.
Take the leap and unlock your potential in new markets. Contact us today to learn more about how the xporter accelerator can transform your business