A NON-PROFIT ORGANISATION
GEN UK is a non-profit organisation funded by sponsor partners and its community activities. We are part of the Global Entrepreneurship Network, a movement active in 200 countries.
GEN UK is operated by an Executive Team supported by its Board of Directors. Our directors bring a diverse range of experience and insights to the organisation from across the entrepreneurial ecosystem.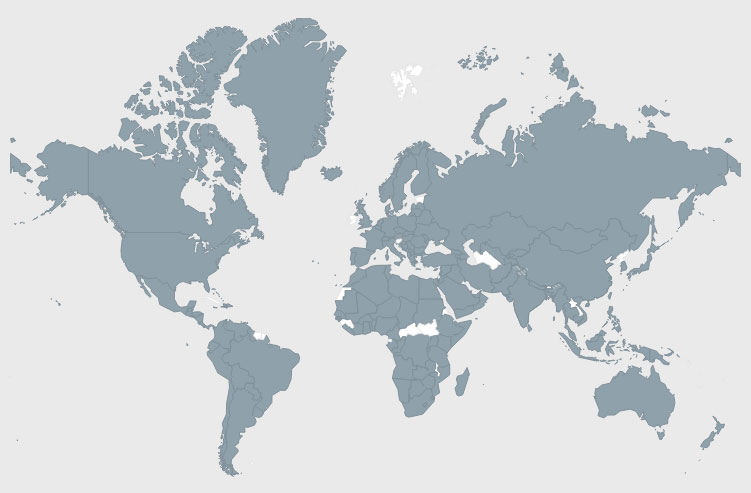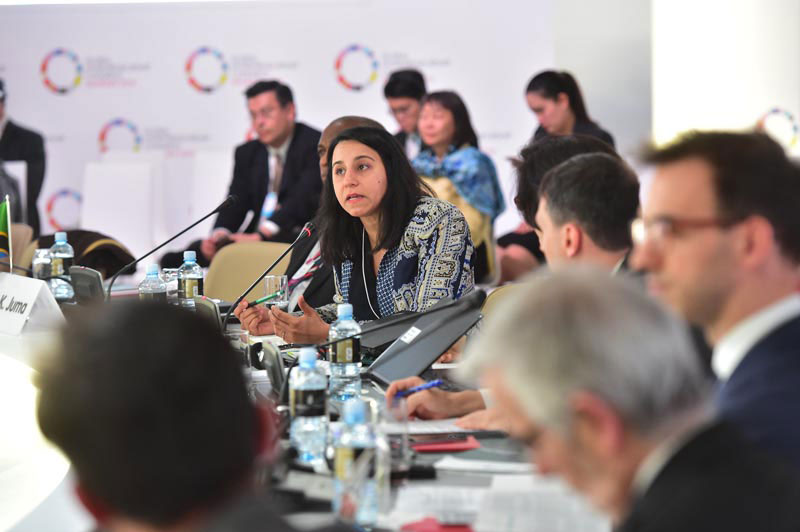 GEN GLOBAL
We operate under a GEN Country agreement that allows us to fully engage with GEN's global and national activities across the world.
You can find out more about GEN's work and our network at genglobal.org