GLOBAL EVENTS FOR ENTREPRENEURS
In 2019 10 million people across 180+ countries participated in 40,000 events in the world's largest annual campaign to celebrate entrepreneurship worldwide.
GEW UK 2020 will be our most ambitious campaign to date with events taking place across the nations of England, Scotland, Wales and Northern Ireland. This year we will coordinating our activities through the GEN UK HUB.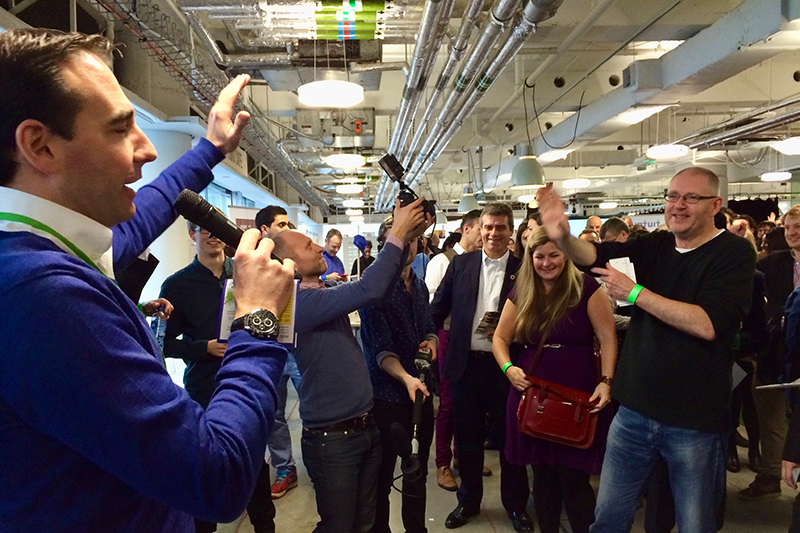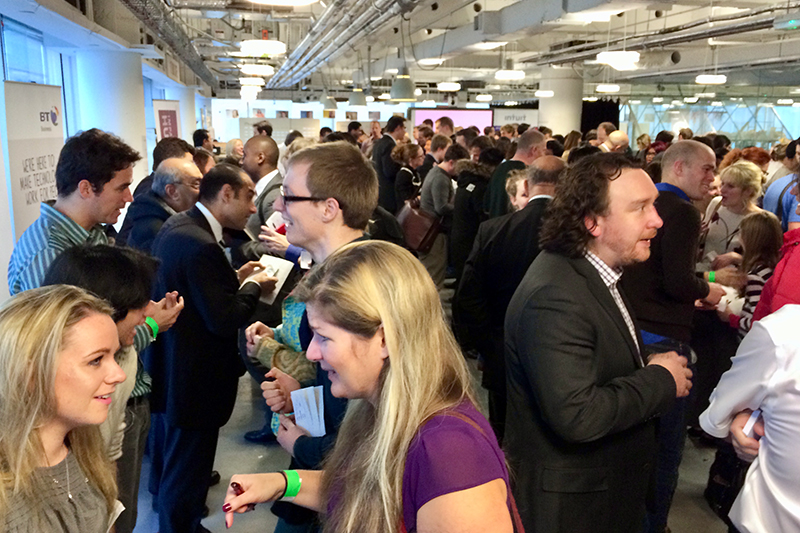 ENCOURAGING & SUPPORTING ENTREPRENEURS
In 2020, perhaps more than any of our previous years, it seems more important to encourage entrepreneurs, network, find new partners and be stimulated by what entrepreneurs can achieve.
Sign up now to be sure to get notifications for GEW UK
GEW UK 2020
The week will be running from the 8th to the 14th of November 2021
you will be able to find events near you and connect here with like-minded individuals.